The most beautiful islands in Western Washington!
The San Juan Islands are gorgeous in so many different ways. From the cool quiet days of winter to the bustling hot summer days, Friday Harbor makes for a great escape. While the main draw to the island is kayaking with orcas, on any given visit you can expect to see a variety of wildlife. The orcas, though more prevalent in June, July and August pass through here every month of the year. Low tide walks unveil sea stars, anemones and crabs, with views of seals and sea lions playing in the water nearby. With everything from the belted kingfishers to bald eagles, phalaropes to loons and herons, birding is incredible for both marine and shore species. There are sweeping views of the Cascades and the Olympics and on a extra clear day you can even make out Mt Rainier!
How to get to the scenic islands
When you're planning your trip to San Juan Island there are two ways to get here: by sea and by air. The Washington State Ferry originating in Anacortes, WA is a short drive from Seattle (or ride in the Airporter Shuttle). The simplest way to travel on the ferry is to walk on, walk-ons don't need reservations and you can simply park, get your ticket and hop on the boat. The ferry comes right into the town of Friday Harbor within walking distance of a multitude of activities, lodging options and wonderful restaurants. If you do plan on bringing your car be sure to make a reservation on the ferry for peace of mind and ease of travel. From Seattle the Victoria Clipper passenger ferry leaves once daily directly to Friday Harbor. The other option is to fly. Both Kenmore Air and San Juan Air have options to get from mainland Washington to the islands, with views you can't get anywhere else!
Lodging/Hotels on the San Juans
There are a multitude of lodging options here on San Juan Island. Prices and character of the options vary from rustic to luxurious. Options like the Harrison House and Juniper Lane Guest House are wonderful homey options with beautiful rooms and island vibes. The Friday Harbor House Hotel and the Earthbox Inn are both excellent options for more traditional hotel-style accommodations.
Incredible sightseeing from the seat of a Kayak: Whales up close! 
Once you're here there is no more unique perspective to view this beautiful place than from the seat of a kayak. On any San Juan Island kayak tour you can paddle in water so shallow that you are able to explore places larger vessels cannot all while getting a little exercise and treading lightly on this beautiful area! You can look for Orca whales, bald eagles, harbor seals, and even humpbacks! Whether you're camping or just out for the day it feels so good to explore under your own power, gliding silently through the sea.
Other Activities on the San Juan Islands
If you still have time to explore, consider renting a bike from Island Bicycles or Meat Machine Cycles to peddle around San Juan or even hop island-to-island on the inter-island Washington State Ferry (free to walk-ons and bicyclists!).
Secret travel tips for your visit
Like any travel destination, the unmapped routes are often the best. Some local favorites are packing up a picnic basket from San Juan Island Cheese and taking it out to the West Side of the island to watch the sunset over Vancouver Island, Canada. Or hiking through the wind swept fields of South Beach, keeping your eyes out for the wild bunnies and foxes. Whether you prefer resting by the ocean or clambering up a mossy hill, San Juan island has an activity for you!
Your San Juan Islands Experts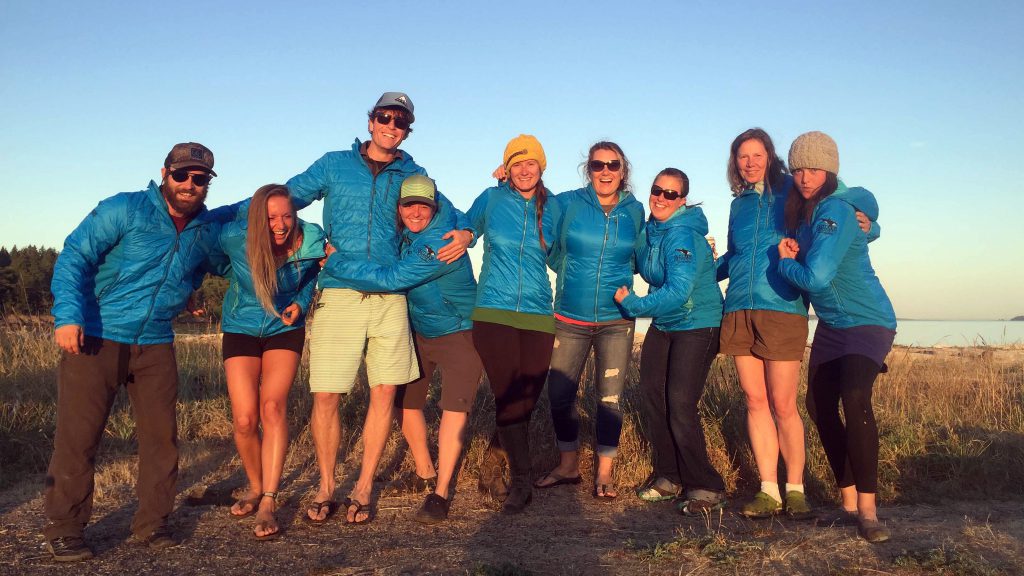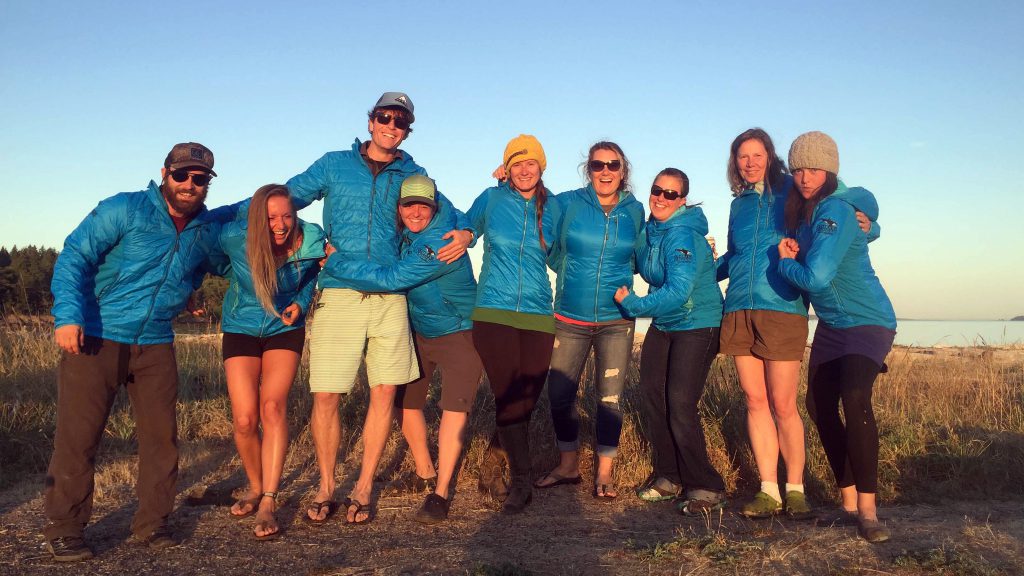 Nothing helps planning more than having a local on the ground willing to help. Here at Outdoor Odysseys we're happy to help you figure out all the extras around your trip with us; you're not just kayaking the San Juan Islands, you're visiting the place we call home. Don't hesitate to drop us an email or give us a call (360-378-3533). We'd love to hear from you!!